¡Bienvenido/a!
La 82.ª edición de las Sesiones Científicas de la Asociación Norteamericana de la Diabetes se celebró presencialmente en Nueva Orleans, Luisiana, y virtualmente del 3 al 7 de junio de 2022, por lo que estamos encantados de anunciar el regreso del programa oficial de los aspectos destacados de la ADA. Este recurso gratuito engloba una selección de entrevistas, resúmenes de presentaciones clave, con una panorámica de los datos, además de comentarios y opiniones de expertos destacados en la materia.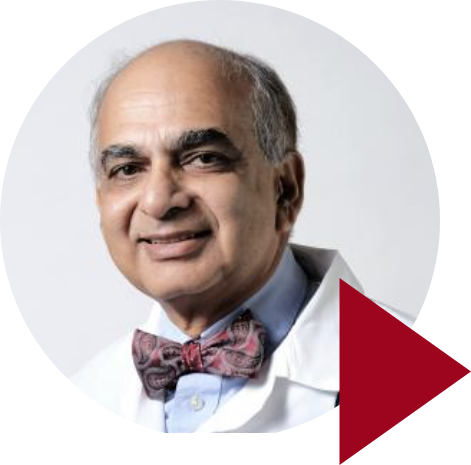 Vivian Fonseca, MD
ADA 2023 Medfyle Conference Coverage Editor
MedfyleToday
Welcome to Today - your fast-track to daily conference highlights, coming direct to you from New Orleans. Our team is on site to bring you their top picks from the American Diabetes Association's 82nd Scientific Sessions. Each day we'll showcase a speaker interview and a selection of highlights from key talks, with personal insights and commentaries on how new data impact the diabetes landscape.
Deep Dives
Interested in learning more about the latest advancements in current, emerging, and novel therapies for T2D, as well as new data on weight-centric management?